Acknowledged as an AWSome company, Blazeclan has served and been trusted by over 200 companies. We aim to bring digital transformation and have been empowering companies with cloud-based solutions from almost a decade now.
But Now It's Time To Update To Blazeclan 2.0!
Blazeclan 2.0 is Dynamic, Blod, Distinct yet Simple! We have evolved from 'Cloud IT Better' to 'Inspire The More'.
We are happy to announce that the Clans have moved to a new place. It was inaugurated by Mr. Rakesh Bhatt, CEO: Bajaj Finserve Direct Limited.
The Clan team is surrounded by new technologies, a bold and dynamic work environment, but resides in the roots of simplicity. New energy is dispersed and everyone associated with Blazeclan will ignite transformation on the cloud with all its capabilities.
We are excited to share the first look of our new nest and inauguration day.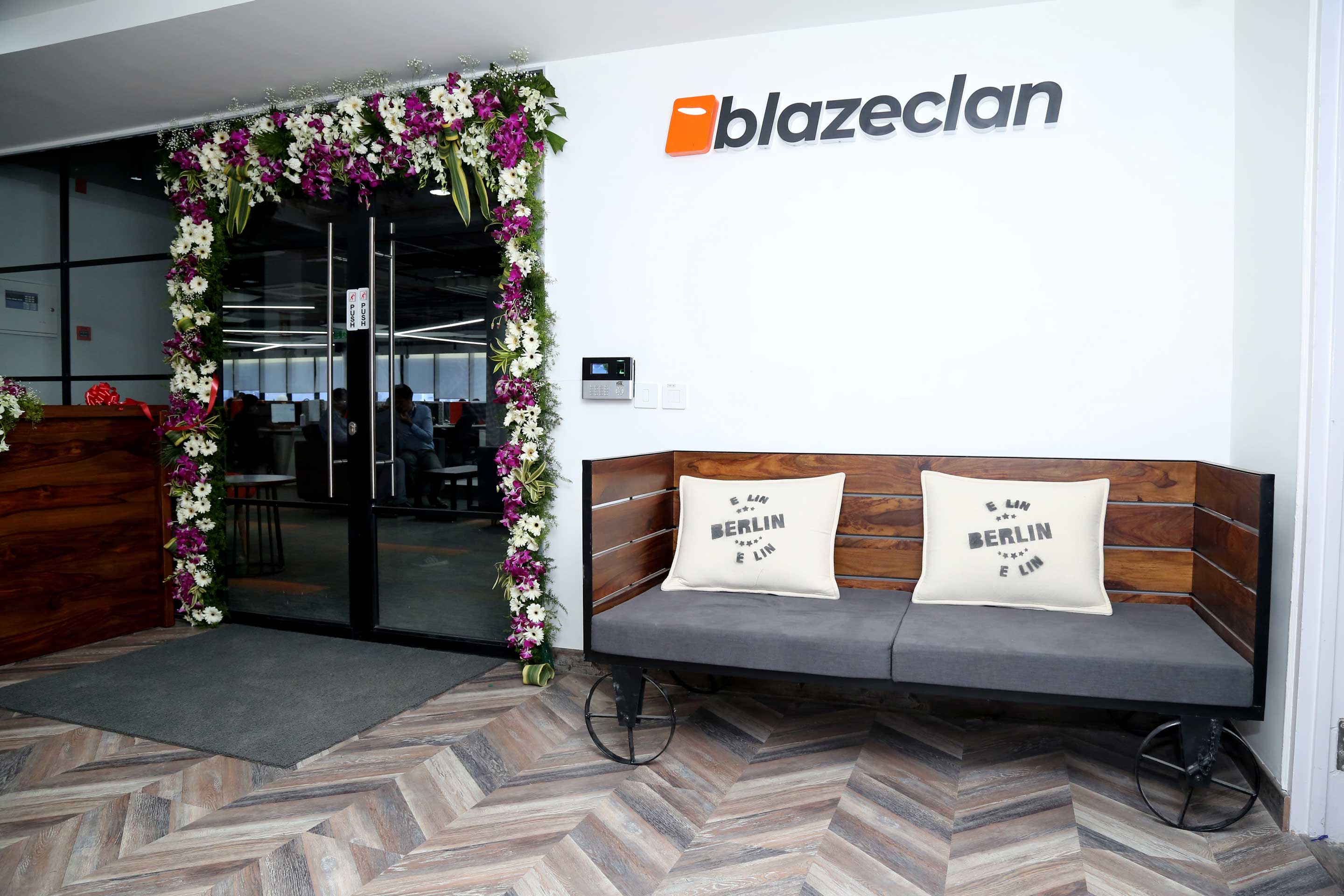 Welcome Gate of Blazeclan 2.0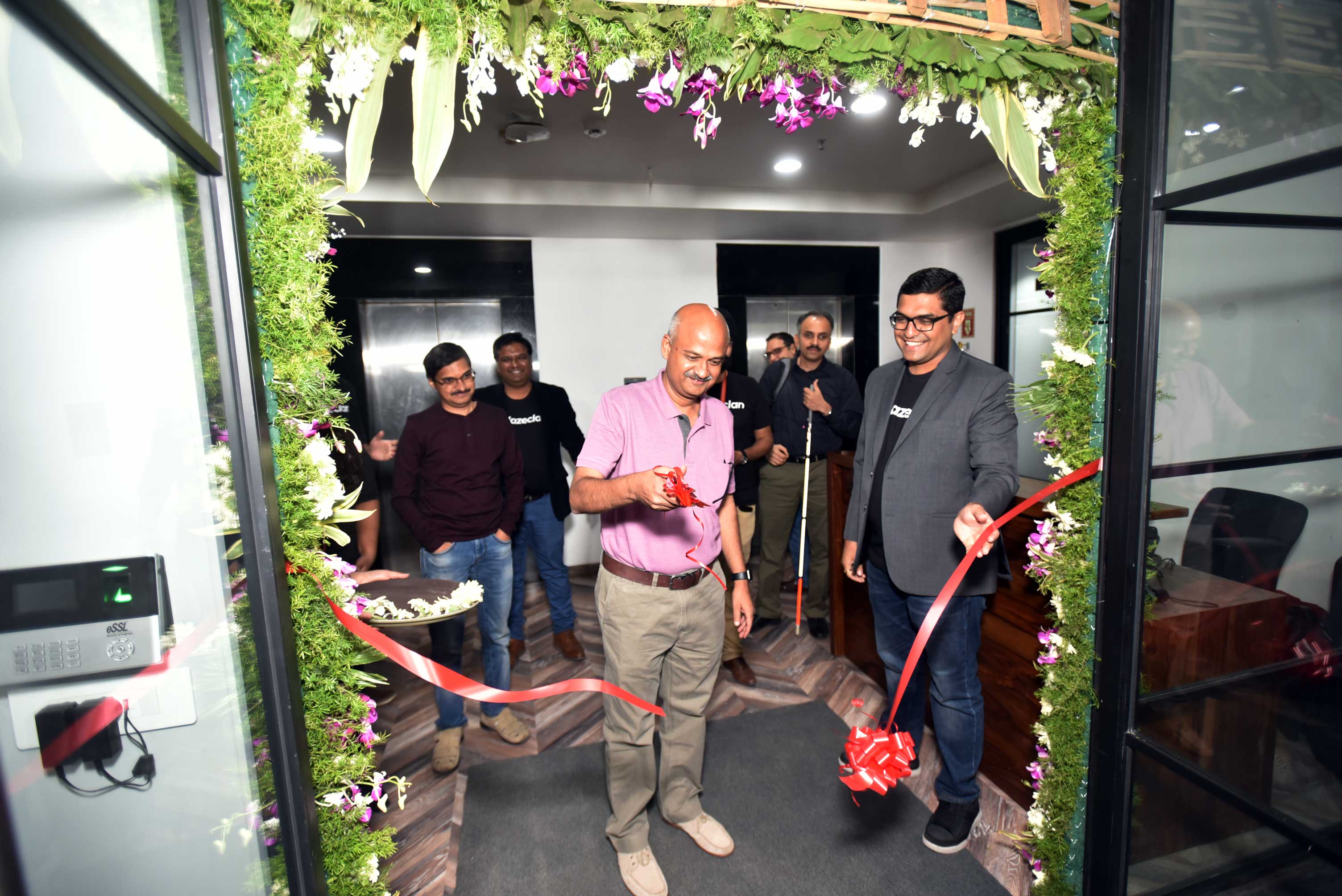 Mr. Rakesh Bhatt, CEO: Bajaj Finserve Direct Limited honoured us by inaugurating Blazeclan's new office.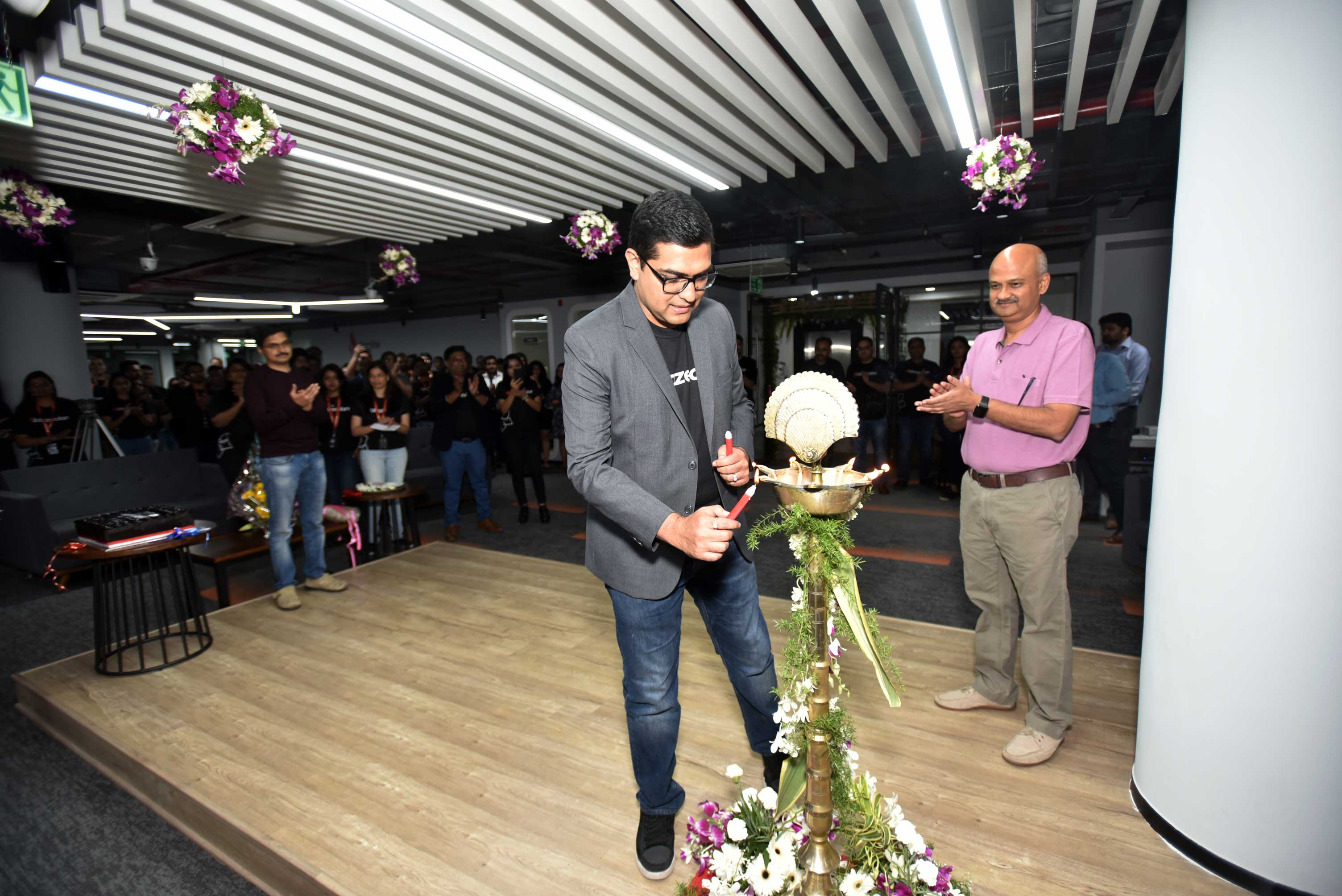 Our CEO, Varoon D. Rajani doing the lamp lighting ceremony.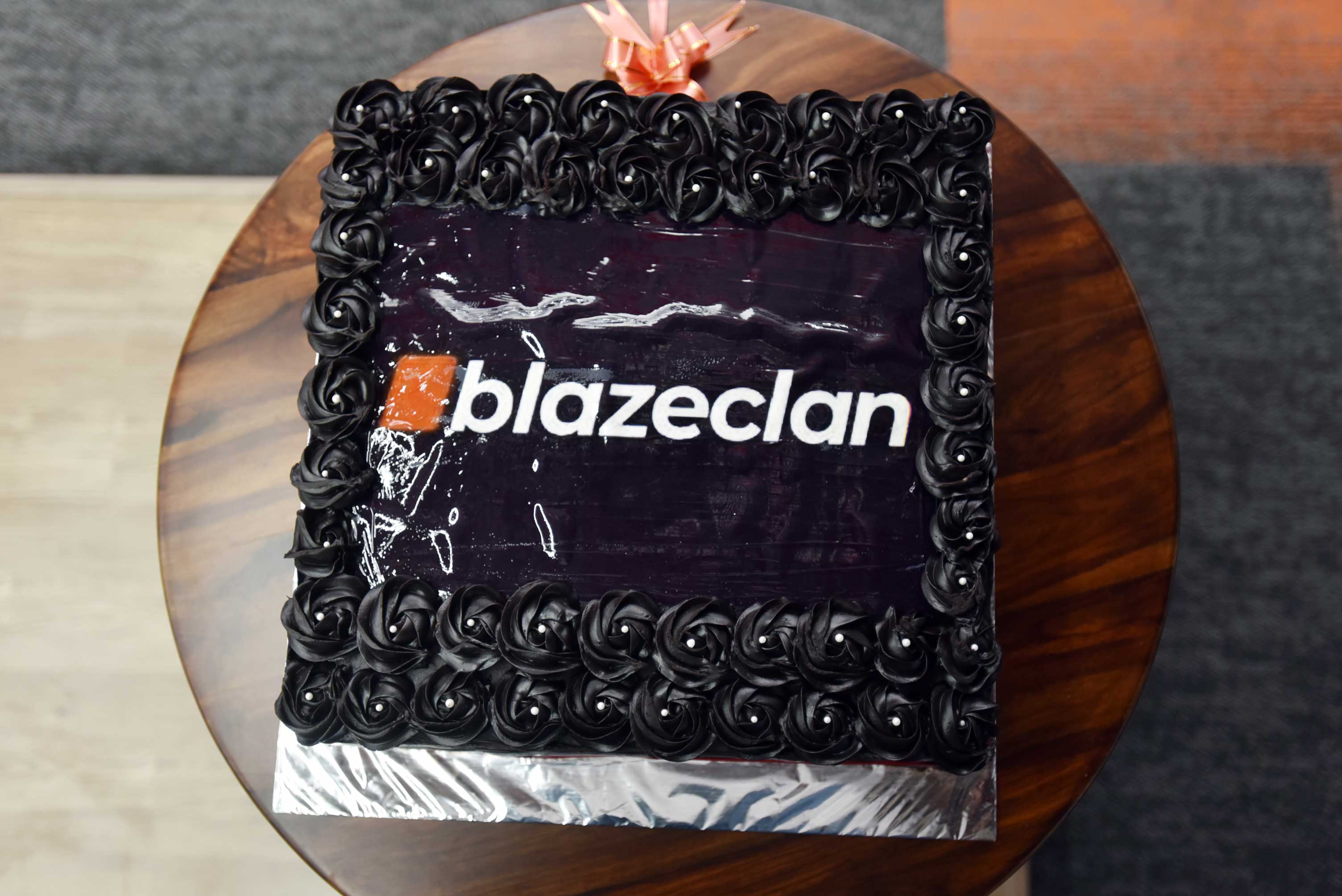 Welcoming Blazeclan 2.0 with a piece of cake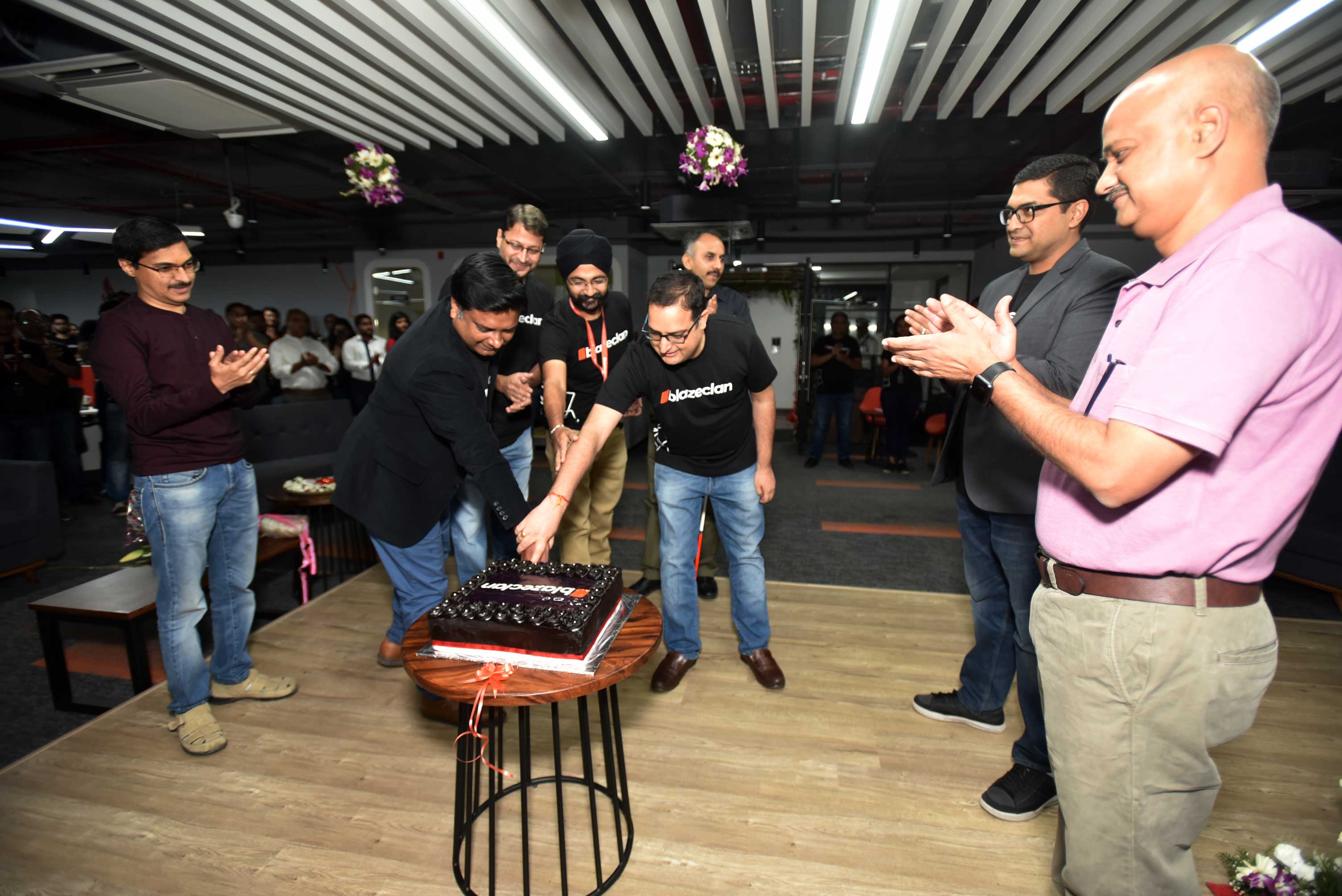 Cake cutting ceremony by the leaders of Blazeclan 2.0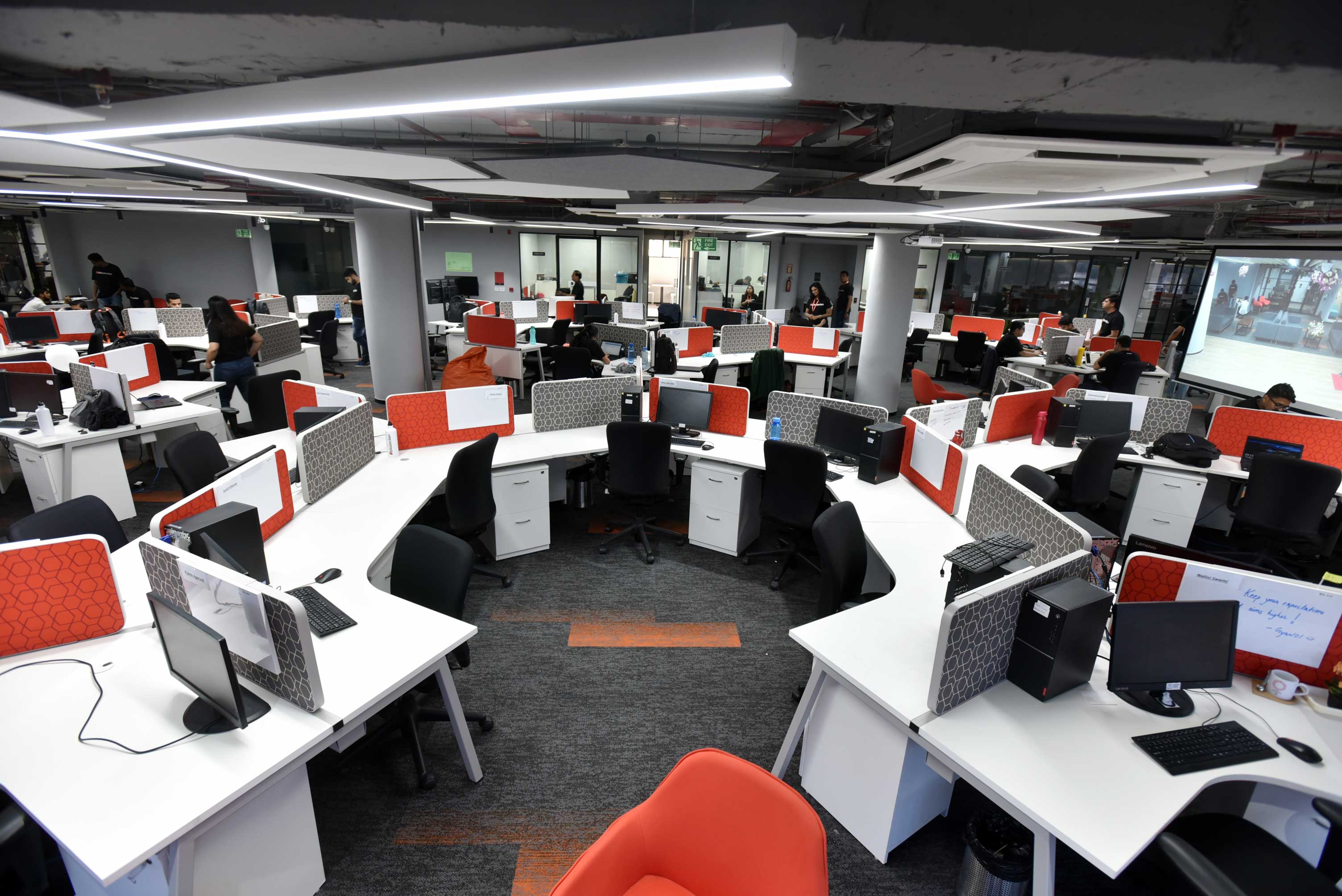 Inside look of our new office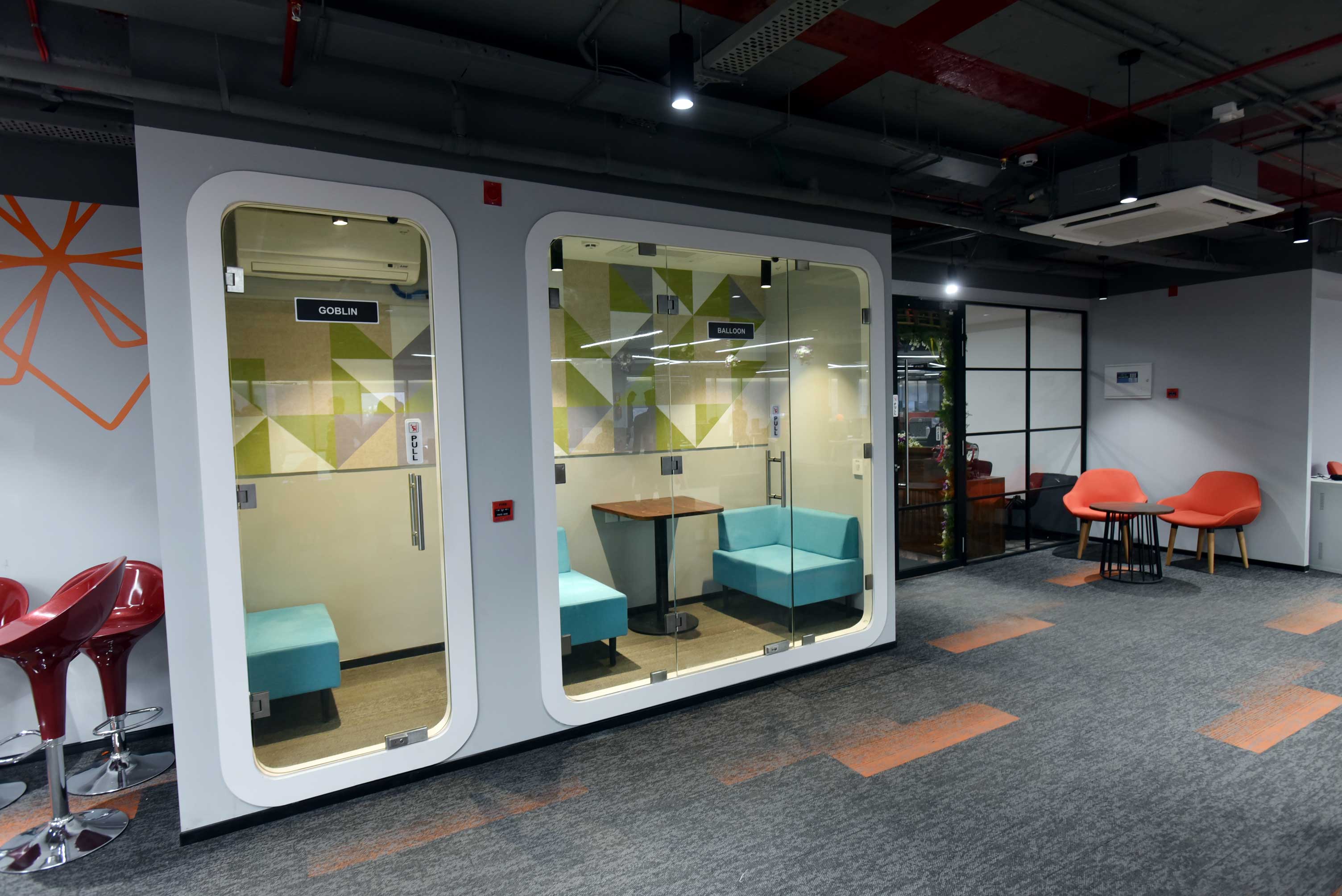 Cabins where we discuss the new methods of digital transformation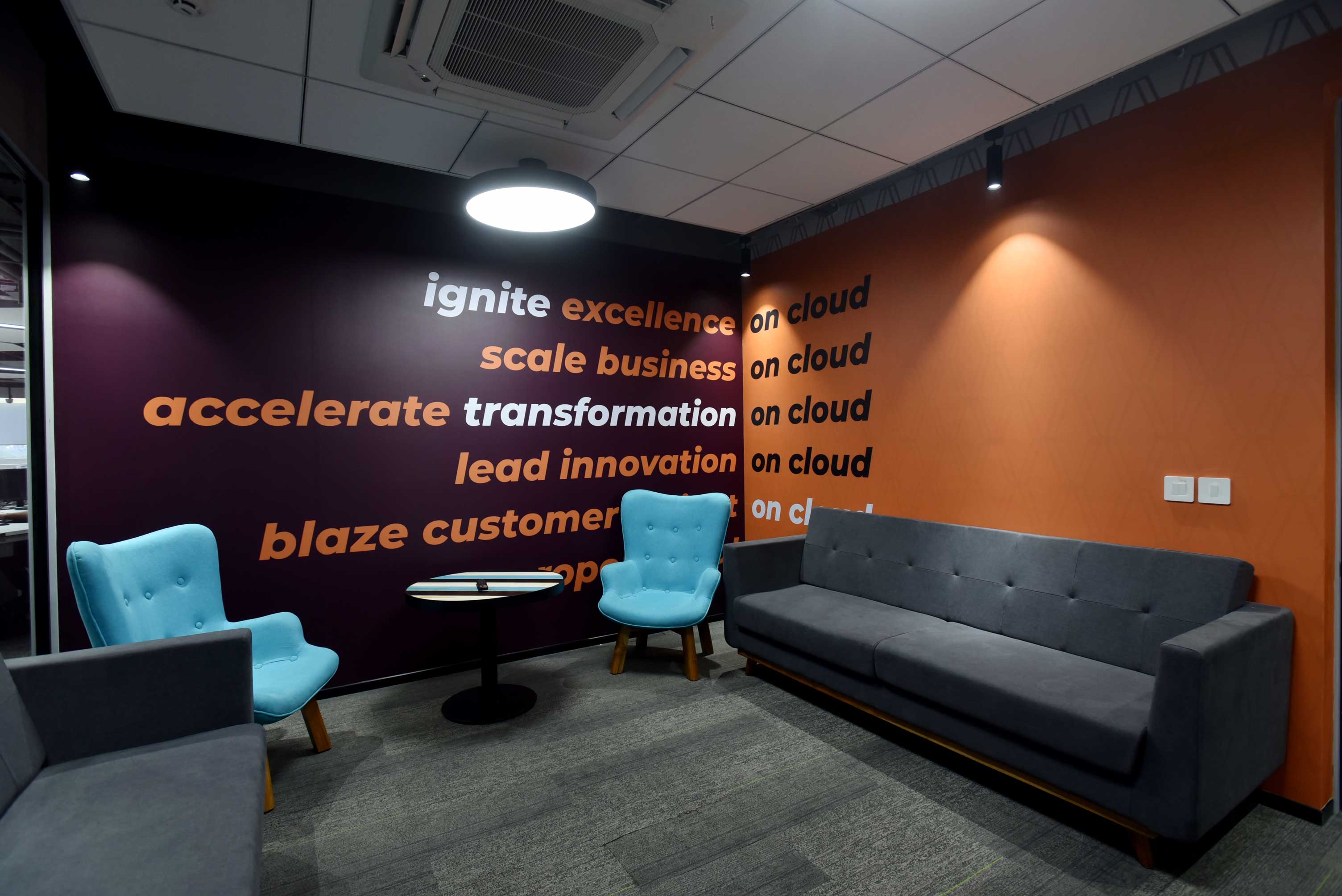 A Welcome Lounge For Guests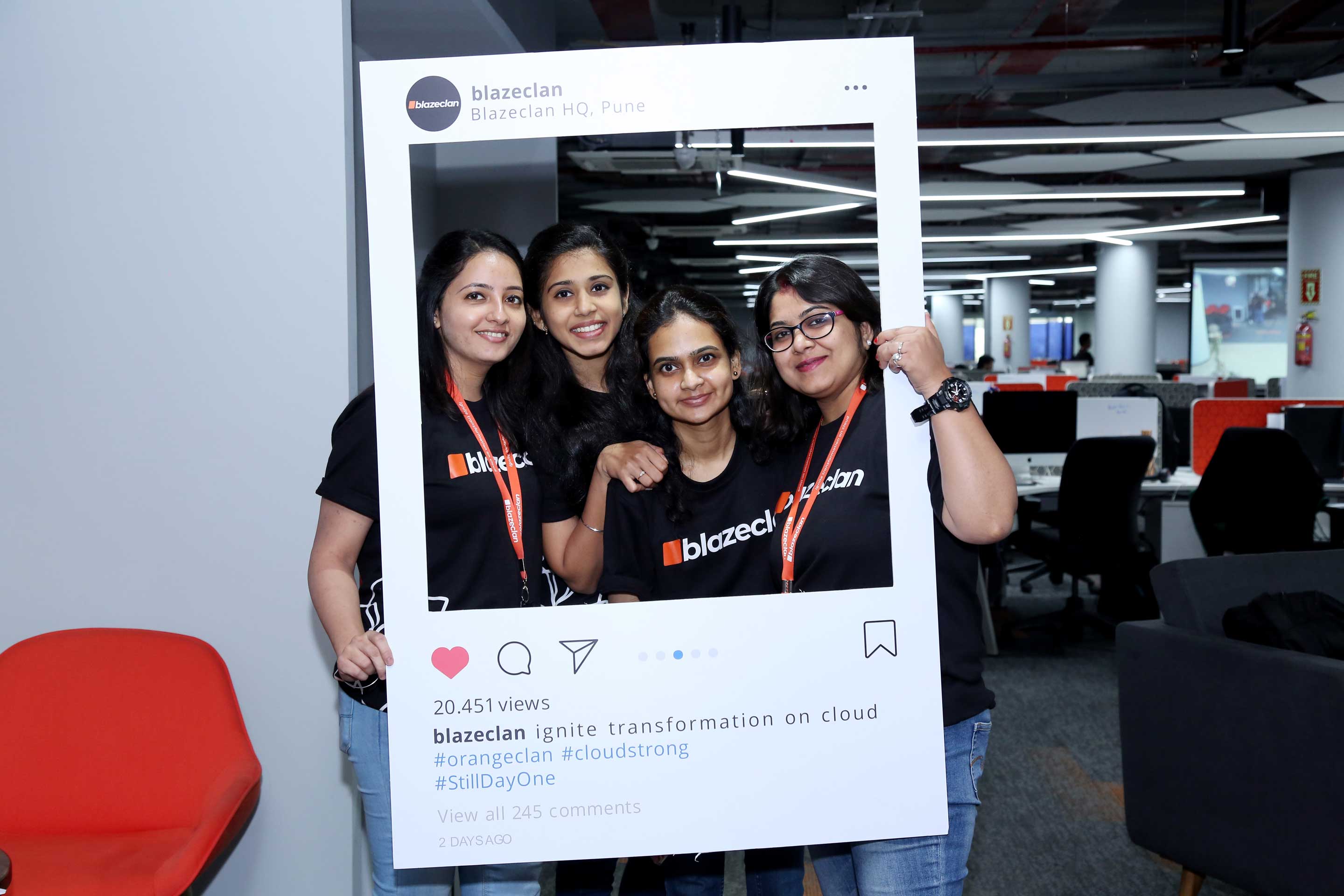 Women power resides in Blazeclan 2.0
To discuss how cloud transformation can benefit your business, feel free to connect with us. We'll be happy to assist you! 🙂