April and May were full of AWS Summits that were happening in different geographic regions. Blazeclan's presence was marked at the summits happening in Singapore, Sydney, and Mumbai.
AWS Summits brought the cloud computing community to connect, collaborate, and learn at one platform in different geographic regions. These summits witnessed hands-on labs, bootcamps, certification, and deep-dive technical training and workshops.
These action-packed events welcomed huge number of attendees each and had approx. 50+ breakout sessions running in multiple tracks simultaneously in each summit. These sessions were delivered by subject-matter experts from AWS, partners, and expert customers.
We are happy to share that we were Platinum Sponsors at AWS Summit Singapore 2019, Silver Sponsor at AWS Summit Sydney 2019, and Gold Sponsor at AWS Summit Mumbai 2019.
Our experts also shared their in-depth knowledge and insights in all three summits. They contributed by sharing real-world experiences and lessons. Take a look at subject areas that they covered to educate the audience about AWS.
Varoon Rajani, our CEO & Co-founder, discussed how to drive business outcomes with Data Lake on AWS at AWS Summit Singapore 2019. Please take a look at the video of the session shared on Amazon Web Services' official YouTube channel.
Varoon also shared great insights on how to accelerate the cloud journey with the panel of experts at AWS Partner Summit Mumbai 2019.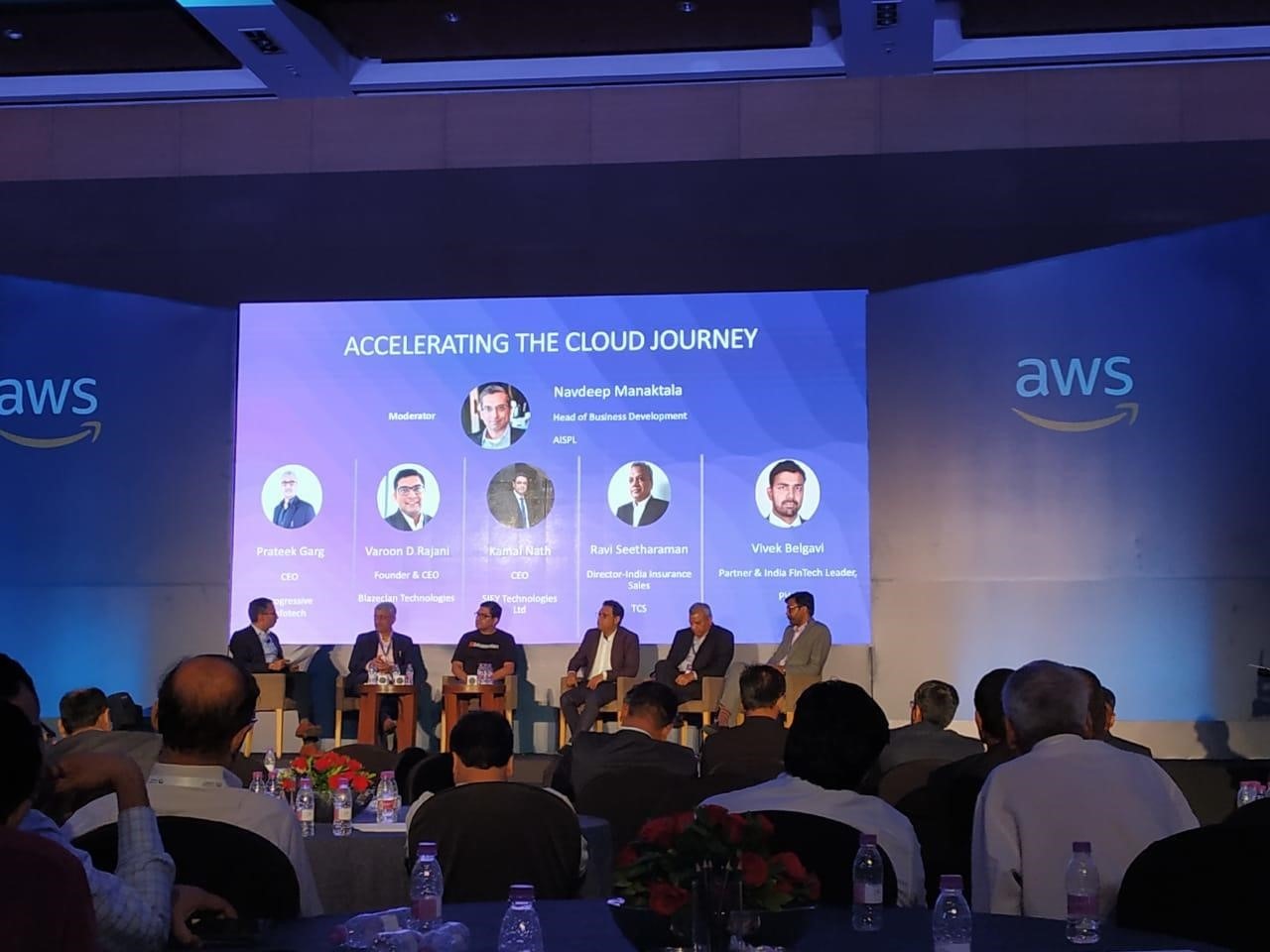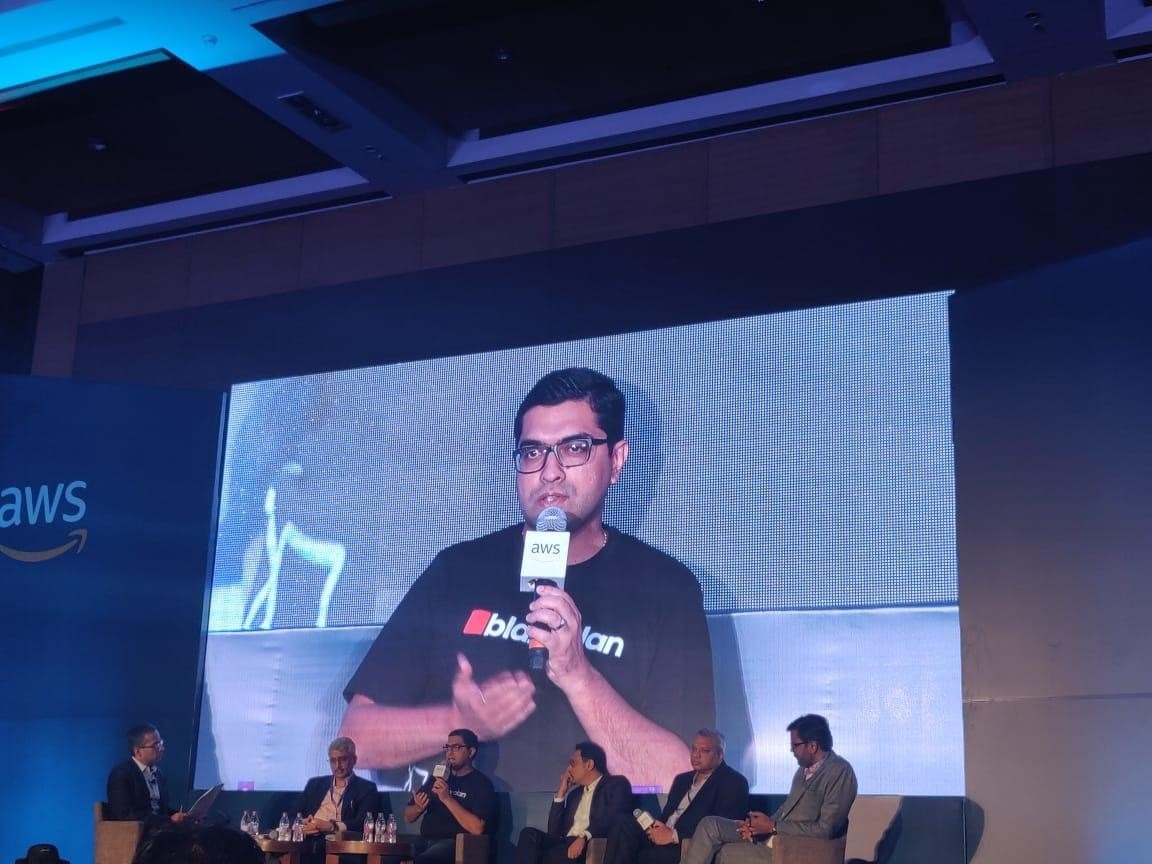 Adding to this, Deepak Kagliwal, Director & Head: Sales & Marketing, along with Anurag Jain, Chief – Information Technology, addressed the most asked and relevant query that our experts come across in AWS Summit Mumbai 2019. They discussed how to build a digital-native business on the cloud.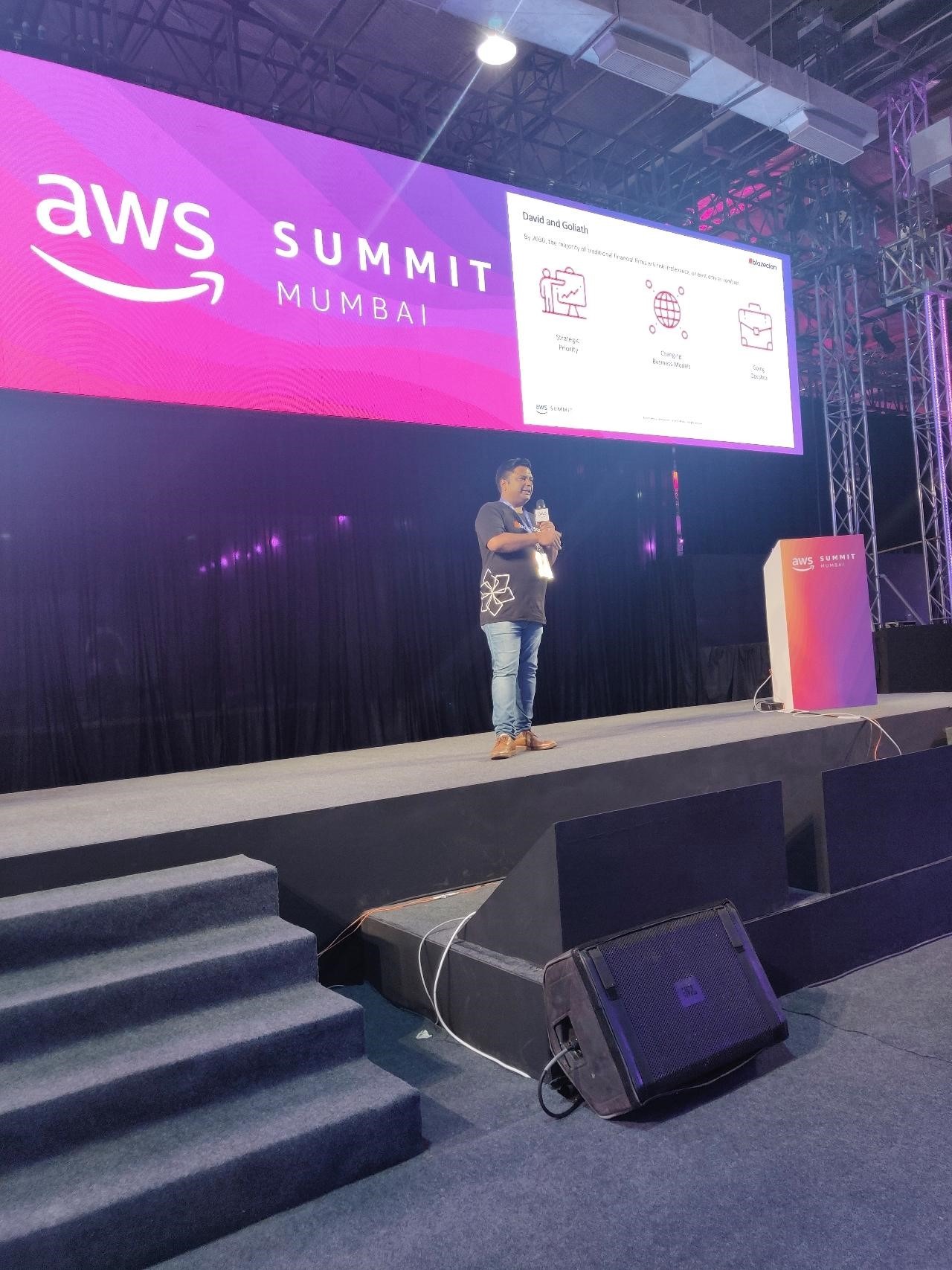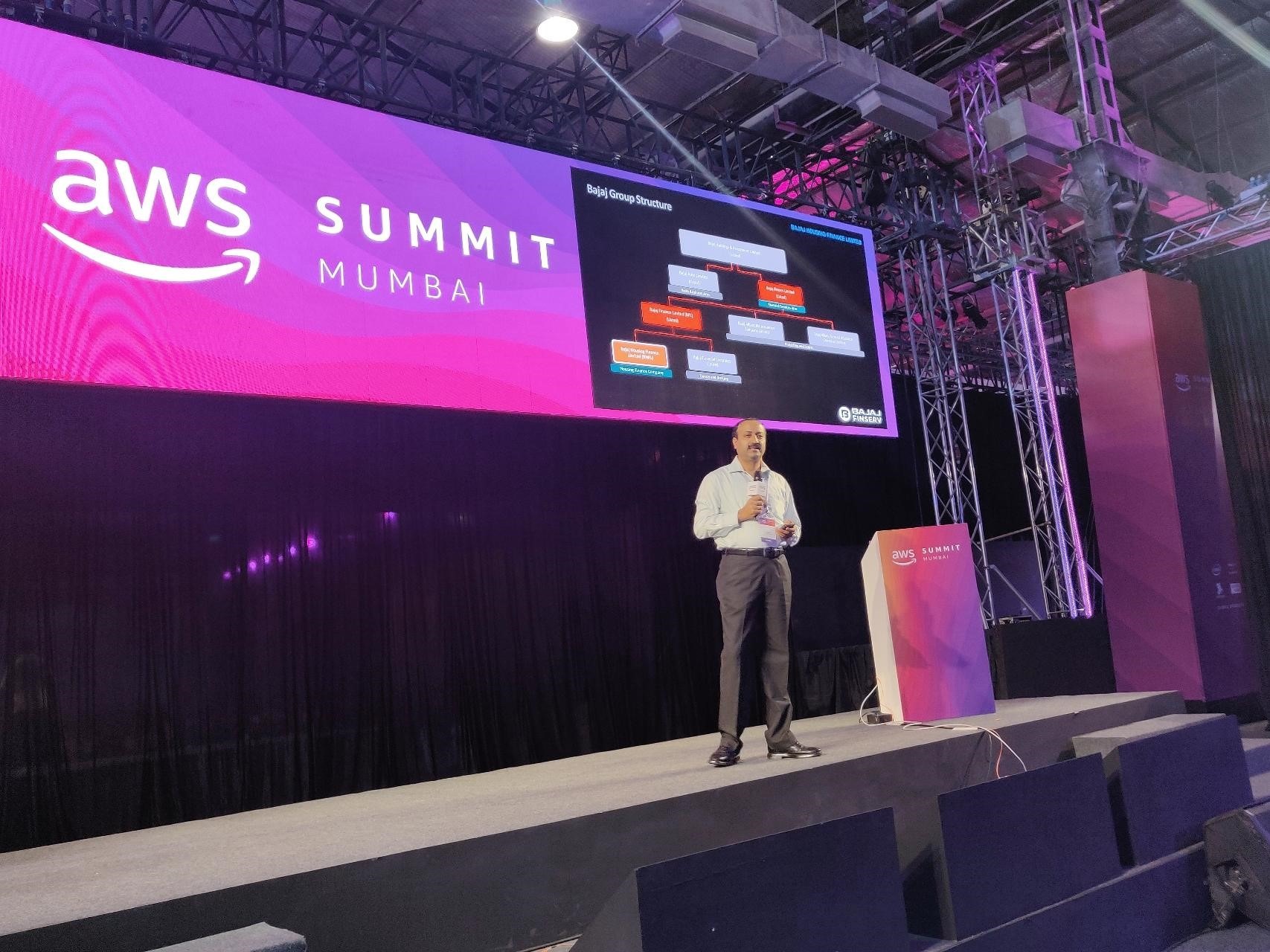 And this isn't the end! Veeraj Thaploo, CTO: BlazeClan Technologies shared the stage with Shweta Jain From AWS to discuss how to enable advanced media workflows using Data Lake At AWS Summit Mumbai 2019.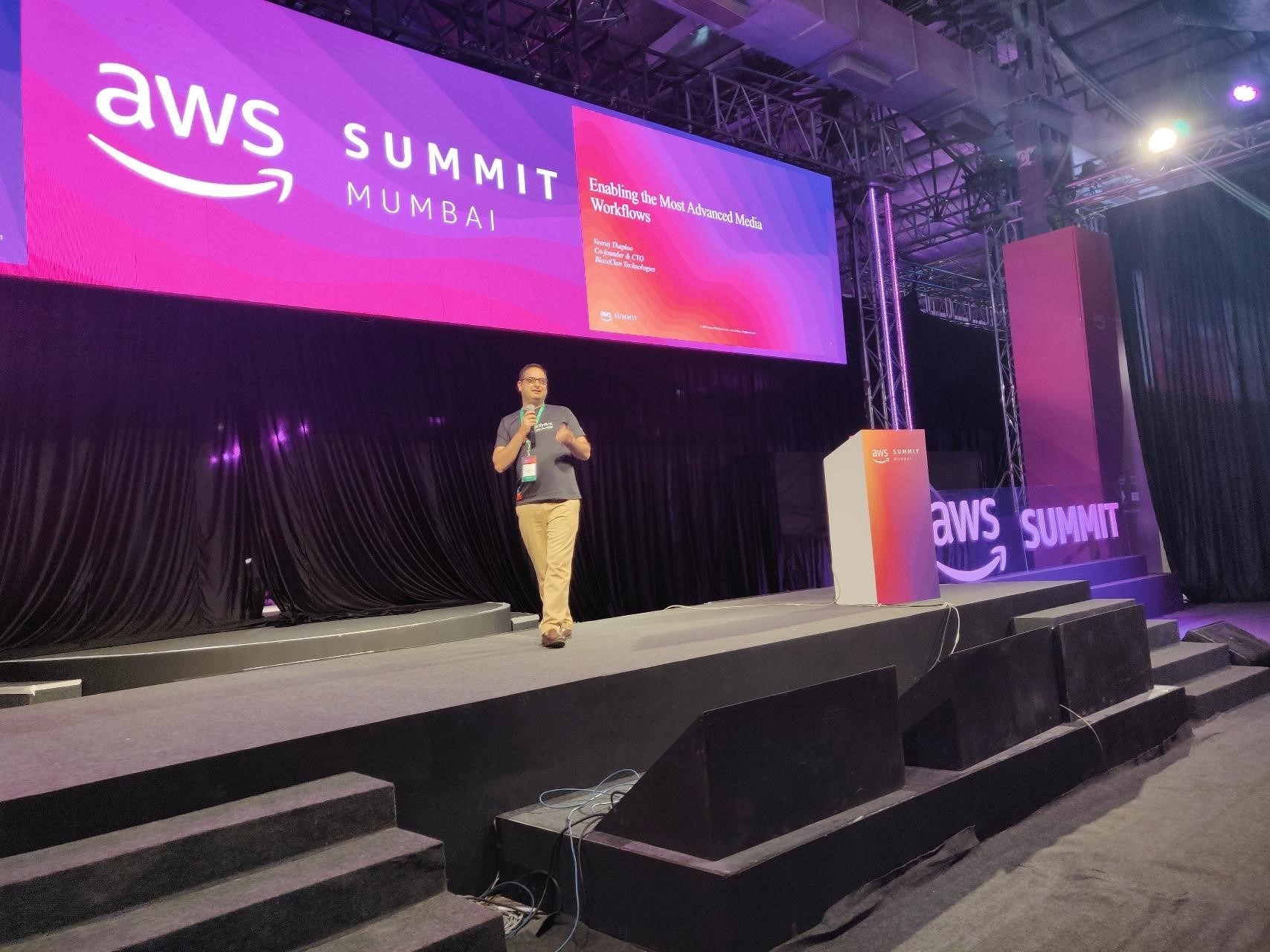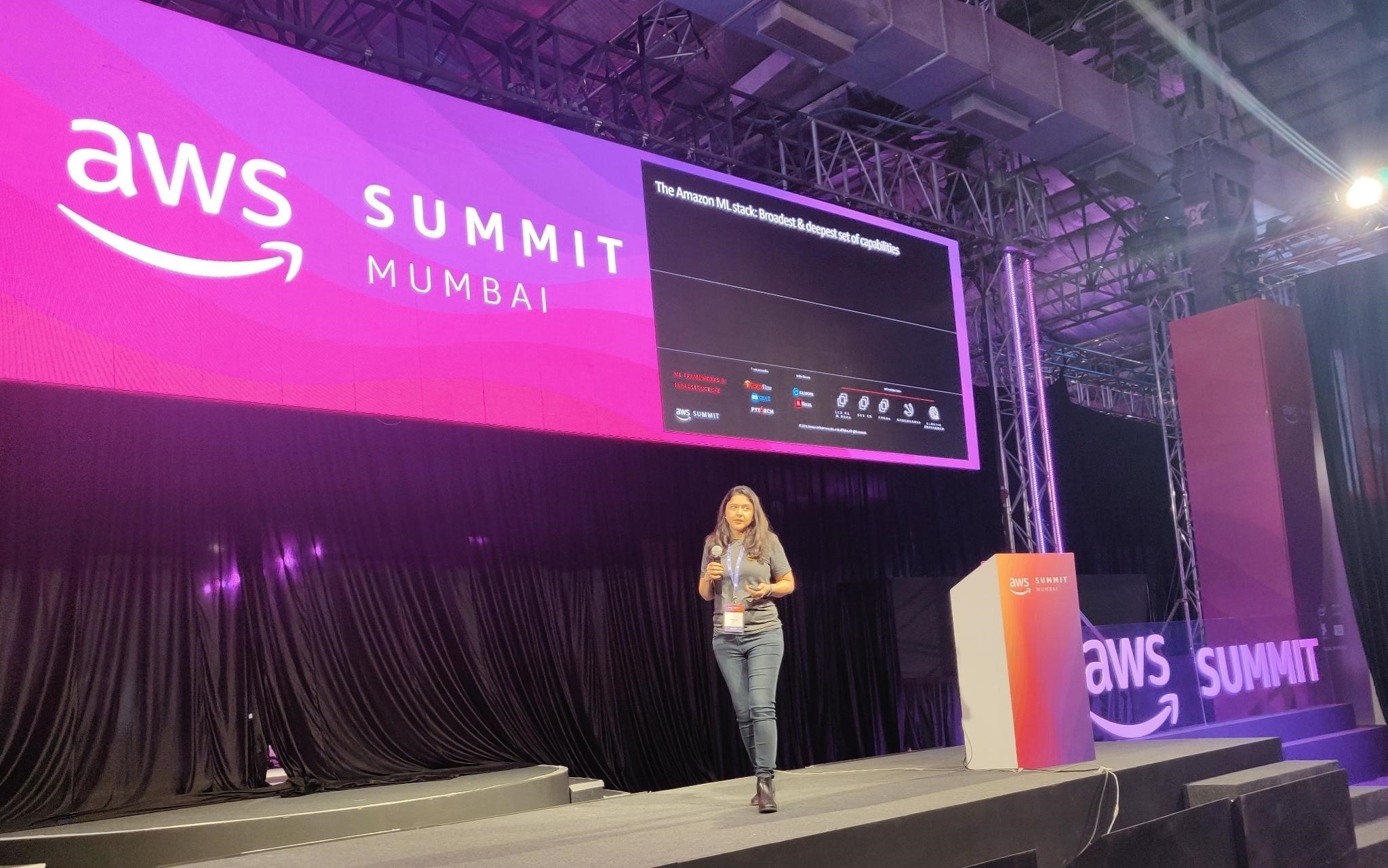 Our experts can help you grow your business too! To know how our experts can contribute to transforming your business and disrupting the market, please get in touch through the contact page.